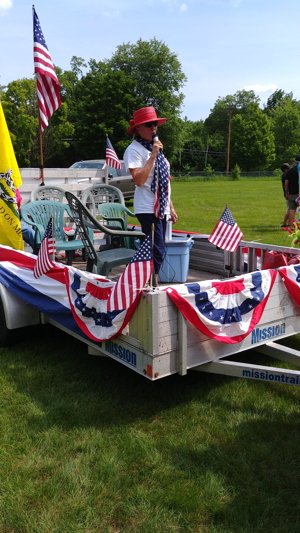 MWV GOP WILL NOT MEET IN MARCH
The Mount Washington Valley Republicans will NOT meet on Monday March 16th. The meeting has been canceled out of an abundance of concern to be sure that there is no spread of the Corona virus.
Our meetings are held on the third Monday of the month at the Lobster Trap in North Conway starting at 6:30 PM, social hour and dinner at 5:30 PM.
Click for Directions to Lobster Trap, 2840 West Side Rd, North Conway, NH 03860
2020 MEETING SCHEDULE
Come out and learn what our candidates stand for. We meet at the Lobster Trap in North Conway at 5:30 PM for dinner, with the meeting to follow at 6:30 PM.
April 20 – Candidates for County Offices
May 18 – Matt Mayberry, Candidate for US House
June 15 – Matt Mowers, Candidate for US House
July 20 – Don Bolduc, Candidate for US Senate