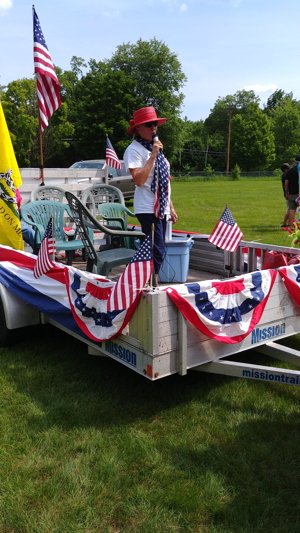 MWV GOP Christmas Party – December 16, 2019
The MWV Republicans will be holding their Christmas Party on Monday, December 16th starting at 5:00 PM with appetizers including peel and eat shrimp, pizza and stuffed mushrooms.
A buffet dinner will be served at 6:00 PM which will include chowder, salad, chicken parmigiana, baked stuffed haddock, prime rib roast, butternut squash, mashed potatoes, pasta medley and dessert.
Cost for the dinner is $25.00 – pay at door.
Remember to bring a Christmas, Hanukkah, or whatever decoration that you no longer want, to be shared with unsuspecting folks. Remember, you will not be exempt from receiving a gift just because you did not bring one!
Corky Messner Town Hall – December 17, 2019
JOIN US!
Our meetings are held on the third Monday of the month at the Lobster Trap in North Conway.
Click for Directions to Lobster Trap, 2840 West Side Rd, North Conway, NH 03860