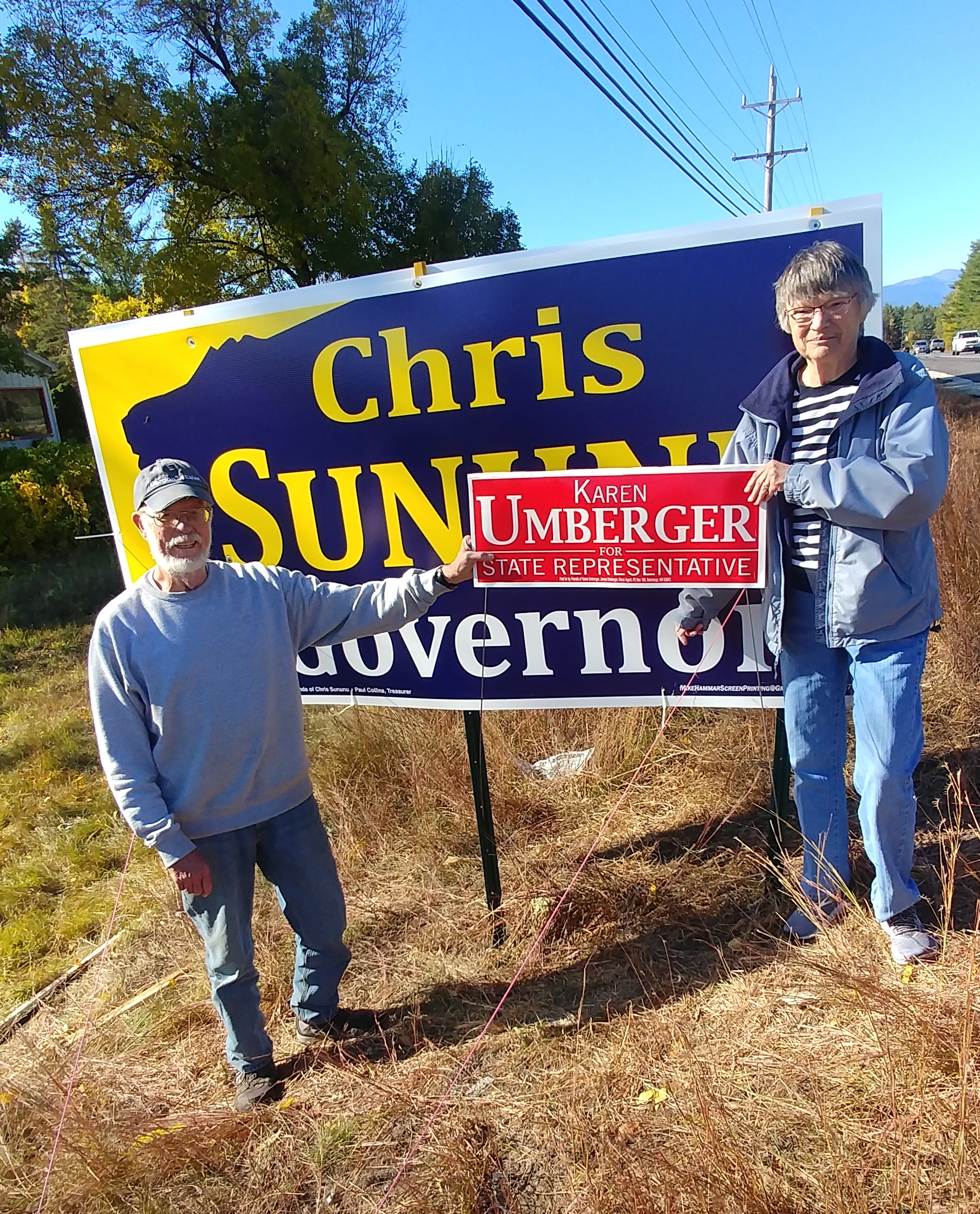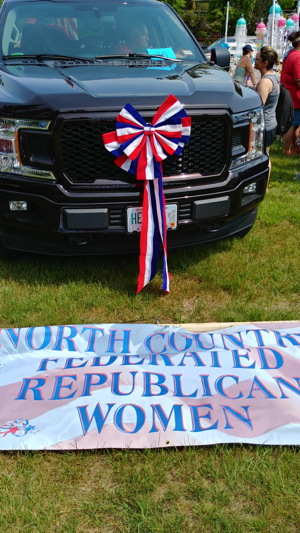 The Mount Washington Valley Republican Committee is dedicated to promoting the ideals and principles of the Republican Party. The Committee covers Bartlett, Chatham, Conway, Eaton, Harts Location, Hales Location, Jackson, Madison, Freedom, Albany and Tamworth. The MWV Republican Committee is dedicated to fully support candidates throughout the process from the Primary to election.
Our meetings are held on the third Monday of the month at the Lobster Trap in North Conway. If the meeting date varies, it will be noted on the EVENTS page and sent out as a mailing list message.
Click for Directions to Lobster Trap, 2840 West Side Rd, North Conway, NH 03860
Social hour starts at 5:30 PM and the business begins at 6:30 PM. We track what is happening in Concord and at the Carroll County level and highlight those issues that are particularly important to Republicans.

Chairman: Jerry Goodrich
First Vice Chair: Stacie Goodrich
Second Vice Chair: Karen Umberger
Secretary: Meg Lavender
Treasurer: Mary Ann Shakir
Our meetings are open to all who are willing to support Republican ideals no matter whether you are conservative or moderate. You are welcome. Come join us!
Our address is: MWVRC PO Box 26 Intervale, NH 03845-0026
Please "like" our new Facebook Page.
NH towns that are considered part of Mt Washington Valley are Albany, Bartlett, Carroll, Chatham, Conway, Eaton, Effingham, Freedom, Gorham, Hart's Location, Jackson, Jefferson, Madison, Ossipee, Sandwich, Shelburne, Tamworth, and Whitefield.
—
Website by WebGurlDesign.com