Karen Umberger – Karen has served the people of District 2 for 20 years, first as a member of the Conway Budget Committee and then as a Conway Selectman. This experience gives me an understanding of local government needs and the knowledge to affect policy at the state level. I have served as your State Representative as a member of the Transportation Committee for two years and on the Finance Committee for eight years. I have always put the people of District 2 first and my votes reflect the needs of the District, not direction from Leadership. I promise to serve everyone and listen to your concerns, I will be there to help with any issues you have with state agencies. I ask for your vote in the Republican Primary on September 8th and the General Election on November 3rd. Thank you!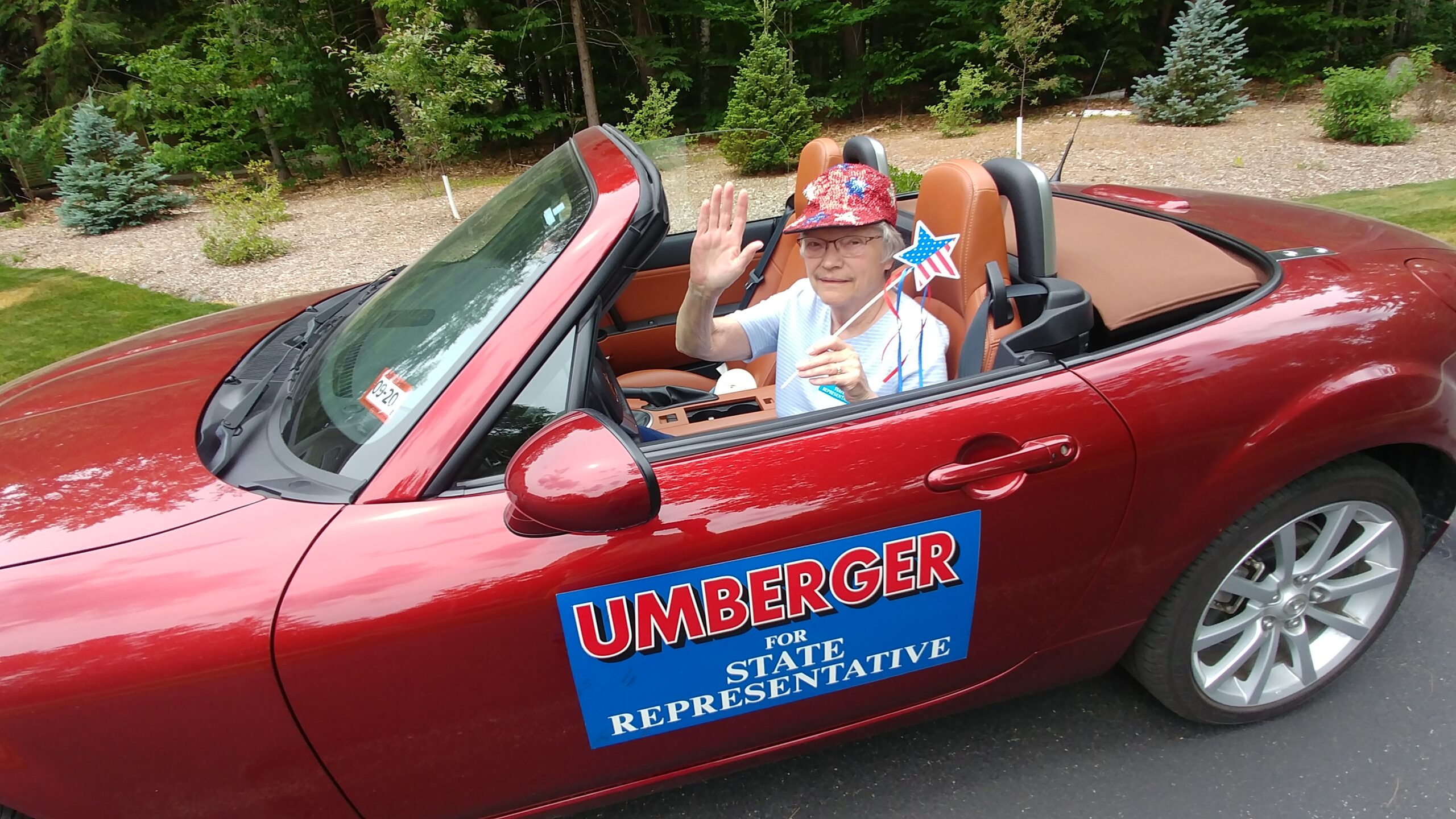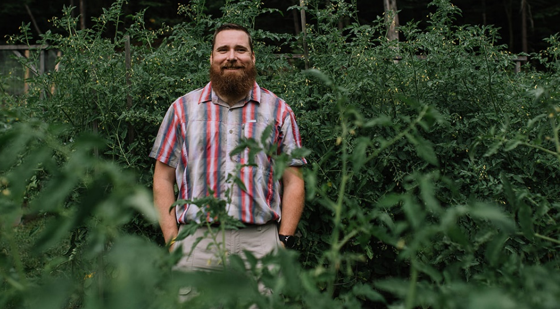 Ray S. Gilmore – Ray is a retired Army Officer, husband, and father of 5, who lives in Bartlett NH. A Mount Washington Valley native, a 1996 graduate of Kennett High School, The University of Vermont/ROTC (Bachelor of Science – Biology), Webster University (Master's in Public Administration) and White Mountain Community College (Nursing); and is an officer on the Azimuth Check Foundation board of directors. For more information Please follow Ray on Facebook @RaySGilmoreForNH
Contact: Wendy Richardson (207) 332-2619 – I am excited to announce my candidacy for the New Hampshire House of Representatives, as a Republican for Carroll County District 2. As a resident of Conway and a small business participant I have a vested interest in the growth and success of the towns that make up District 2. My intentions and priority are to bring unity to our community. I vow to strive to help small businesses thrive through evolving economic hardships. I believe that advocating for children and families to have the best education choices should be at the forefront of the state's agenda. I pledge to not participate in voting for tax increases.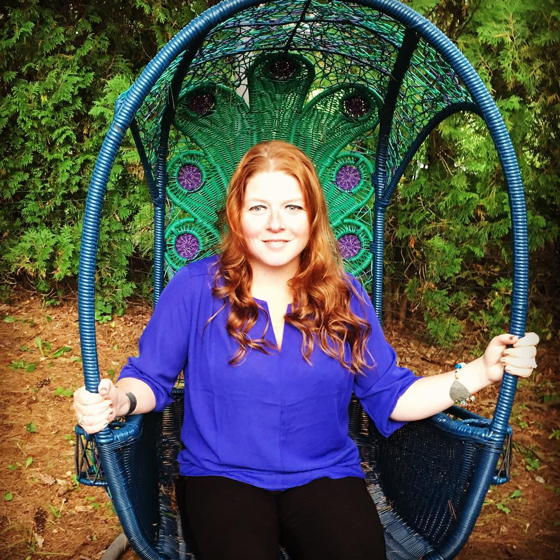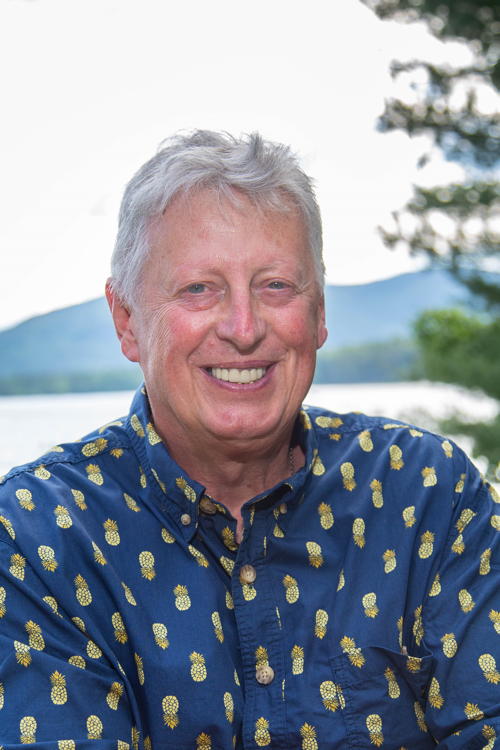 Mark McConkey – The most important role as a legislator is listening to the concerns of voters and responding to their needs. That is my pledge to each voter in the district.
Presently Chair a State Commission on docks and non-tidal structures and I am a Commissioner on the Lakes Region Planning Commission for the town of Freedom.
Have served seven terms as a State Representative, Chaired the Public Works and Highways Committee and the Carroll County Delegation. I believe in personal responsibility, limited government, school choice and a balanced budget.
Carol and I have been married for forty years and our three children live and work here in the valley. I am a small business owner, land use consultant, Septic Designer and Installer.
Residents in Madison, Tamworth, Freedom and Albany, I humbly request your vote on November 3rd.
Please call me with concerns or questions 520-8275.
Frank McCarthy – Near the end of my career in the USMC I was stationed at the Portsmouth, Naval prison as the executive Officer of the Marine Detachment. I immediately fell in love with New Hampshire. Upon retirement I returned, married a beautiful lady from Conway, and raised a wonderful family. I entered the Marine Corps as a 17 year old private, advanced through the ranks, including the Warrant Officer grades, and retired as a Major. During three tours in Vietnam I was twice seriously wounded, and lost my right lung to overexposure to Agent Orange. I was the recipient of the award of the Bronze Star Medal for valor in combat on three occasions.
I have served on the municipal budget committee for several years and three terms in the NH House. I am currently the Chairman of the Carroll County Republican Committee, after having served as the chair of the Mount Washington Valley Republican Committee for several years. I also served as the Commander of American Legion posts 46 and/or 95 for 18 years. My lovely wife Terry, was born right here in Conway and has lived here all her life. I am also a third degree member of the Knights of Columbus. Please allow me to represent you again in the NH House. You have my word… No new taxes or fees… I will protect your 2nd amendment rights!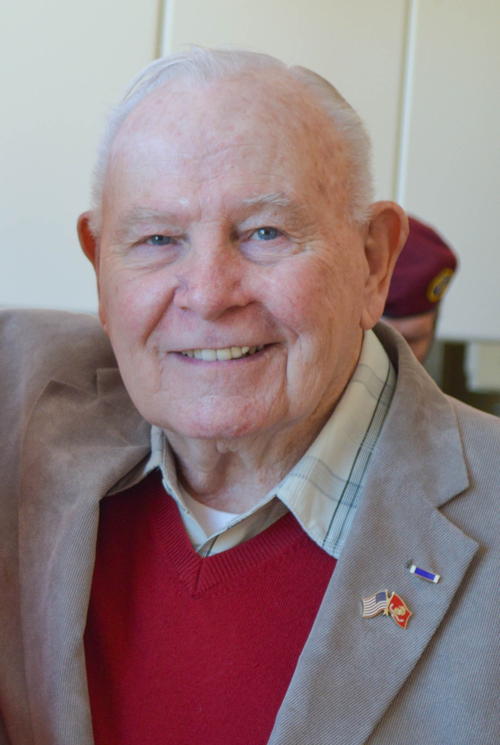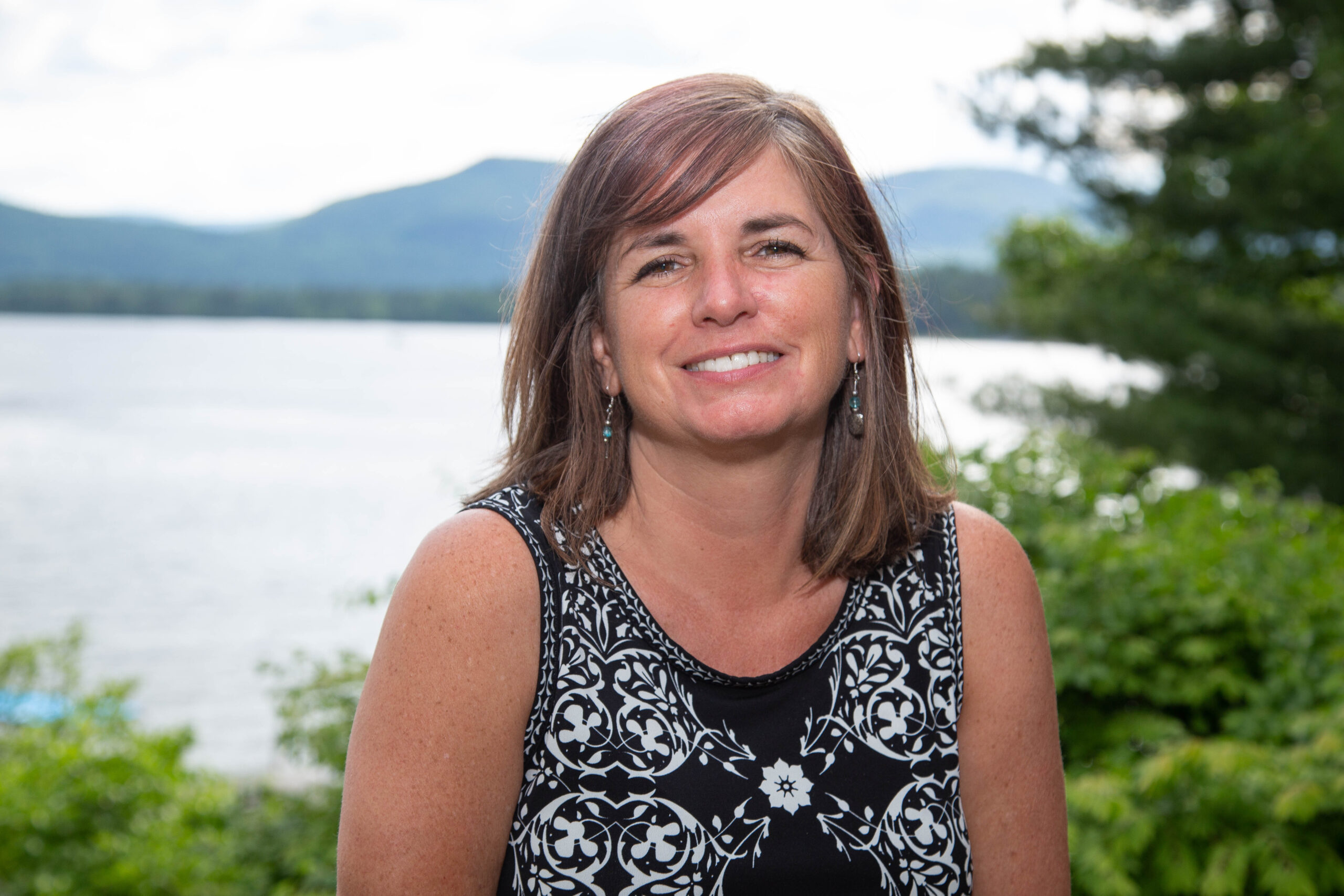 Nicole Nordlund – I am looking forward to the opportunity to represent the Granite Staters of District 3-Carroll County. My family has called Madison home for over 17 years, where we take an active roll in our community. As a parent, former foster parent, and the wife of a teacher, I have insight to educational challenges facing us today. I am a strong supporter of parental rights.
I have served as budget committee member for over 6 years. As a fiscal conservative I believe in responsible spending and not tax increases.
As a former cook for farmers' market, I believe NH agriculture plays a pivotal role in the health and well being of our land resources and citizens. Increasing access to NH grown is a mutually beneficial goal.
Paving a way forward for citizens to have confidence, to invest in their communities, through their small business interests is paramount. As a small business owner and lifelong hospitality industry worker, I have relatable experience in our unique and wonderful community.
Proud to be a devoted, responsive and contributing citizen of Mount Washington Valley.
I hope you will consider moving forward with me this November. Please contact me if you have any questions or concerns. Contact 367-9189, whitemtnhaus@myfairpoint.net and also on Facebook.
Fellow Carroll County Voters,
 
My name is Lisa Scott and I serve as your Register of Deeds,  overseeing the official land records for the county.  The deeds office staff and I strive to professionally serve you, to timely record land documents, to protect the land record, and to provide public access to all for our counties' historical land records.  Over the past six years my team and I have effectively maintained land records and have accomplished improvements and major upgrades of the office systems, including:
 
·         Bringing Carroll County land records online, so there is no need to come to the office for research
·         Adding electronic recording, making it possible to keep the office operations up and running every day (even through the current pandemic)
·         Archival restoration and preservation of the land records
 
There are many more things we need to do as a community and I would like to see it through.  Continuing our restoration process is vital.  I see the effects of aging on the records, ink disappearing because of the acidity in glues, paper that is disintegrating, losing information.  Since funding is always a challenge, I contend that the Deeds office should keep the revenue it earns to pay for archival expenses. If we are able to accomplish this,  the loss of records would be halted.  I would like to lead this effort and continue to serve you in my role as Register of Deeds.
 
I ask for your support and your vote on September 9th.   If my name is not on your primary ballot, please write in Lisa Scott, for Register of Deeds. 
 
Thank you.